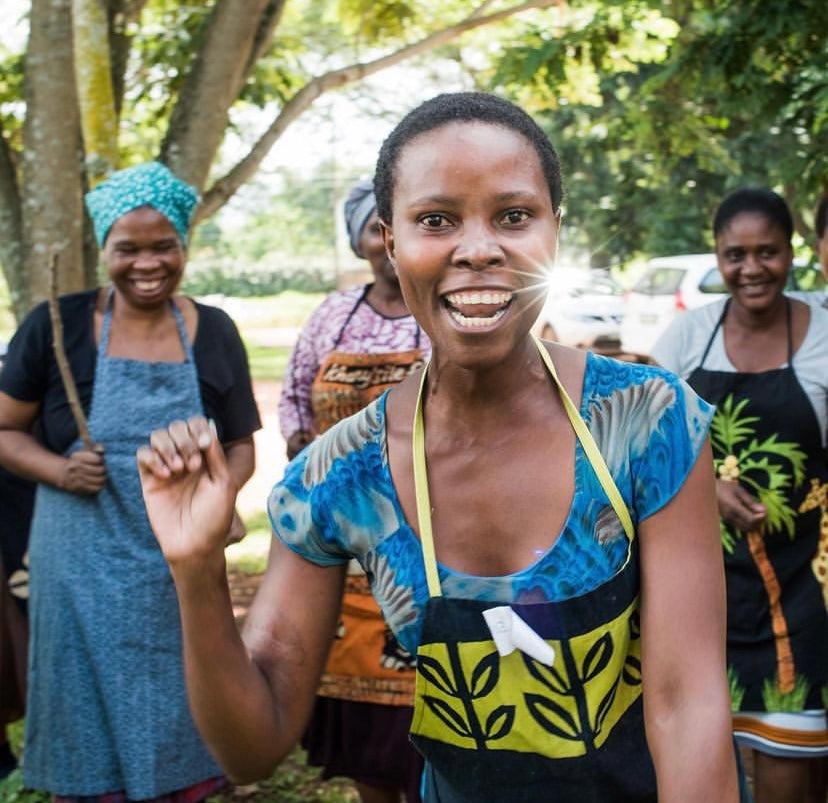 Our Story
Founded by Els Hooft in 1991, Baobab Batik has created a nurturing work environment where the women of Baobab can learn and develop their skills. While being part of a transparent and encouraging TEAM - Together Everyone Achieves More, which is the key to our success.
Our vision is to be a leading example in Eswatini and beyond, of a social enterprise using thoughtful leadership and innovation to empower women and develop the batik art form.
Shop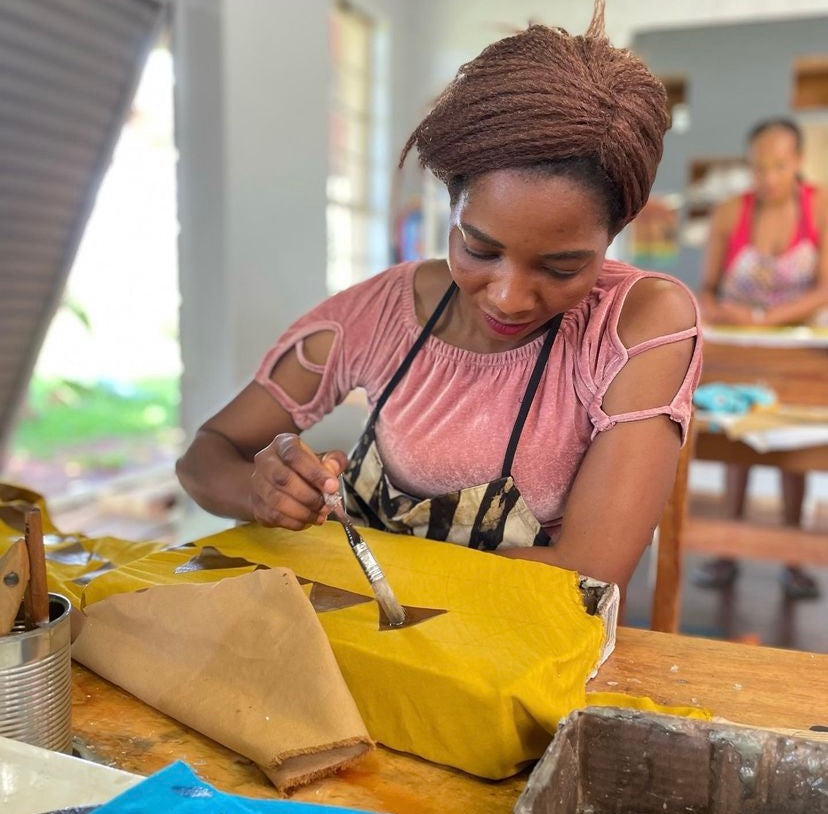 Our Process
The batik process is devided into, waxing, dying and sewing. The waxing process requires tracing the pattern and filling in with wax, before sending it to the colour house. In the colour house the ladies carefully dye the fabrics accroding to the required design. If the design requires multiple layers of colour the fabric is sent back, once dried, to the waxing room for the next layer to be added. When all the layers are complete, the fabic is soaked in hot water to melt the wax away - leaving the unique batik pattern and texture. The final fabrics are sent to the sewing room to be sewn into the array of beautiful products we have to offer.
Book a workshop tour to gain a deeper understanding of the behind scense of the batik process.
Contact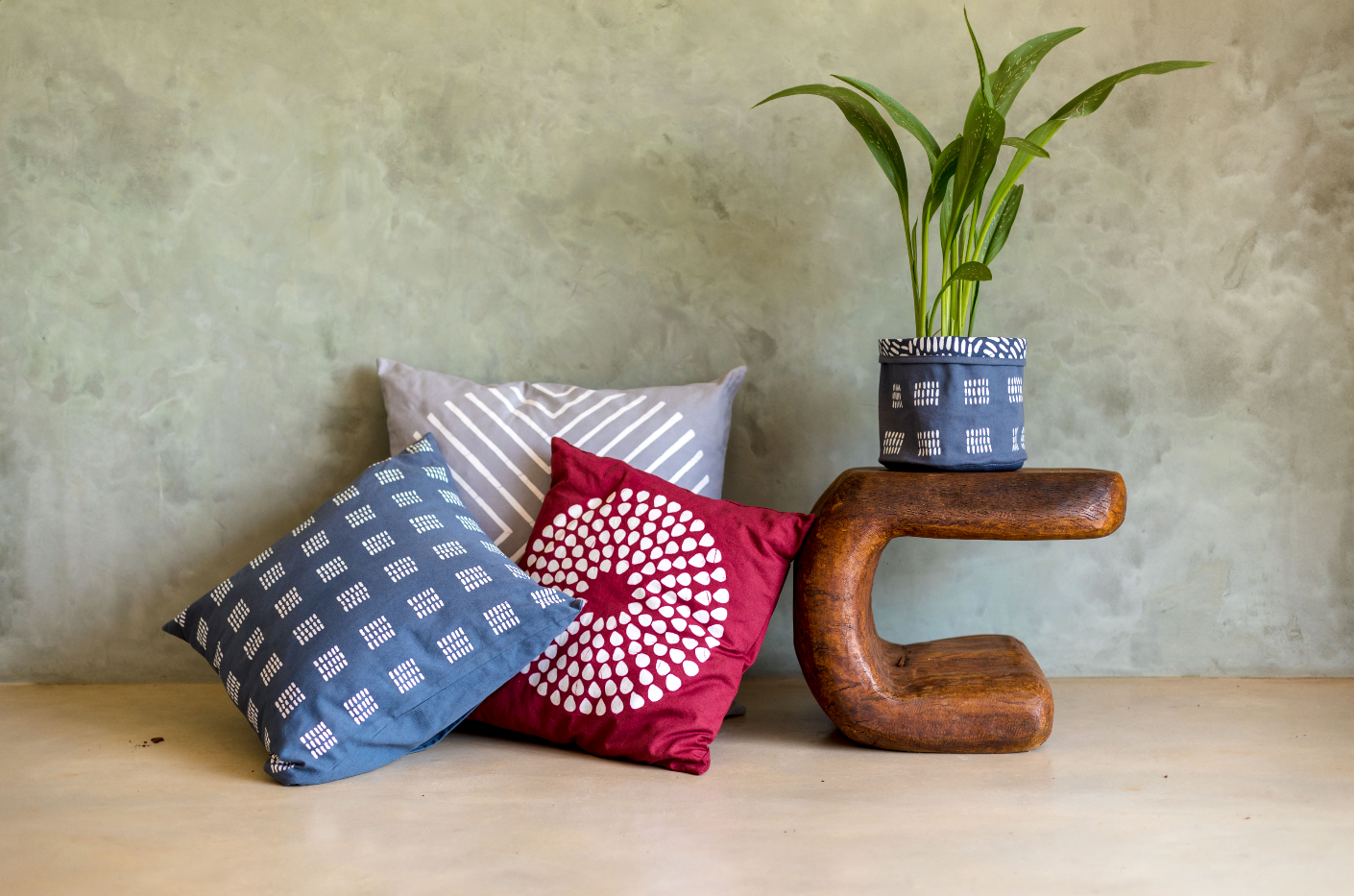 Our Wholesalers
We've partnered with Powered by People to offer you hassel free wholesale orders.
Your first order, up to $250, is on us. Source now, pay later with no extra charge using Net 60 Terms.
Contact us directly to place your wholesale orders.
Order